Film Synopsis: A joyus, emotional, heartbreaking celebration of the life and music of Whitney Houston (

being played by Naomi Ackie

), one of the greatest female R&B pop vocalists of all time, tracking her journey from obscurity to musical superstardom .

***THIS FILM IS BASED ON TRUE EVENTS***
Trav's Critique Of "I WANNA DANCE WITH SOMEBODY" ➡️

I truly do believe that this song and the title of this movie is about Whitney Houston wanting to dance with somebody …somebody to cherish her …to love her …to see her full and true potential …one thing that I do know for sure …and I am so glad that the writers placed this very crucial element and FACT into the film is that Bobby Brown was NOT to blame for Whitney's drug issues – they came long before he ever came into her life and the picture.

Millions of people blamed Bobby for Whitney's downfall especially when it came to the drugs and we all know how the media is and how they tend to put their spin on things and how very easily we are manipulated and swayed to believe what we read and without knowing all of the facts for ourselves, but without us being in Whitney Houston's personal life and only knowing what we read and hear other saying – that is all that we really have to go on to be candidly honest. It really took me back hearing some of her old songs while watching this movie.

I have to admit that I was singing along and wishing that some of those songs kept on going all the way! Shows you what I know, but I NEVER ever knew that Whitney Houston had a same-sex relationship BEFORE Bobby Brown! All I ever knew was Whitney and Bobby. The last few weeks before the release of this movie – I have heard nothing but bad remarks about the film and that Ackie did not portray Houston very well; the wardrobe was not up to par, and so much more. I have to "sort of" agree.

I am 50/50 on it for the simple reason that the movie was not like those of other biography films where it tells all of the highs and lows of an individual's' life and it is advertised as much as Aretha Franklin's movie, Emmett Till, or anyone else's in African American history. To give Whitney the nickname of the hit TV Show, The Voice is really something spectacular – wouldn't you say so yourself? I rather enjoyed the film and I know that if you decide to see it, you will feel the same.

That's the thing about seeing movies about someone else's life – actors who portray them, I feel should have all the pertinent facts and details before diving into the role because if it were myself, I would not want anyone changing or altering any details of my life at all; big or small. Respect my life for what it was and if you are going to do or say something about me and what I stood for – DO IT RIGHT! I will not lie to you all, but a lot of times I felt as if Whitney was signing her own songs in the movie and ACKIE WAS DOING ABSOLUTELY NOTHING BUT LIP SYNCING!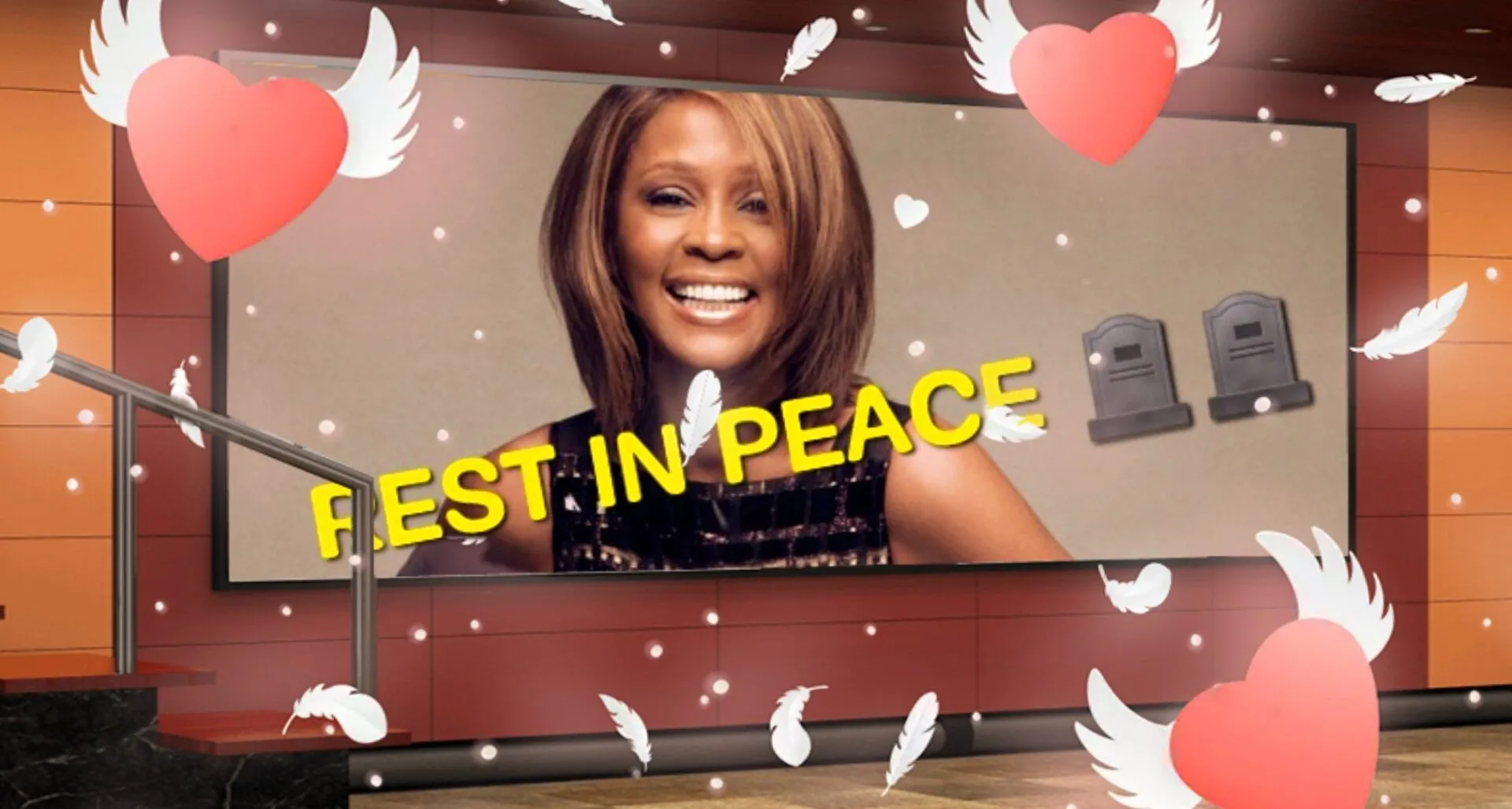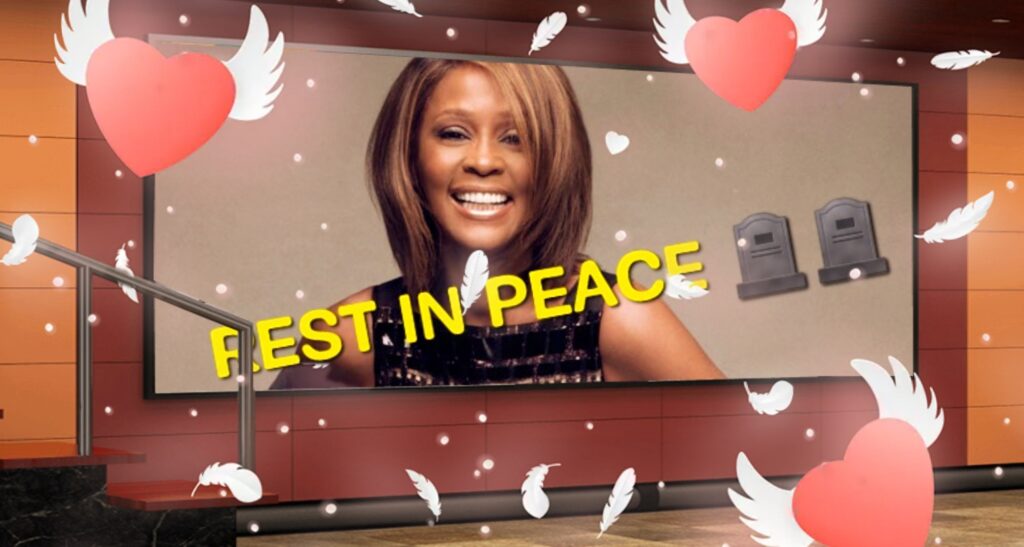 Y'all know me – but when I write my reviews, I write them raw, unfiltered, and 1,000% true! I love Whitney and I still miss her and she is the Queen of the Night! Oh, yeah! Oh, yeah! Oh, yeahhhh!! So, turn it up for her, baby!!!