What's "Shotgun Wedding" About?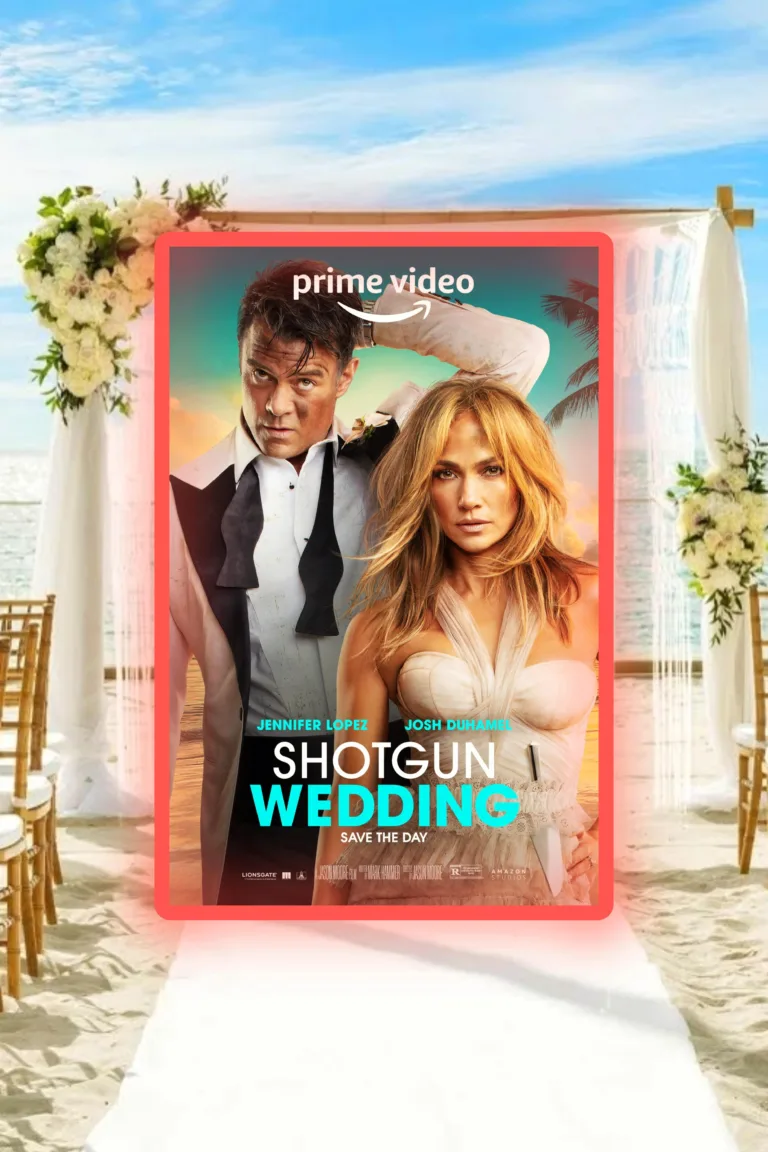 A couple's (Jennifer Lopez & Josh Duhamel) extravagant destination wedding is hijacked by criminals! In the process of saving their families, they rediscover why they fell in love in the first place!
Shotgun Wedding Is A TRUE Rom-Com!
This is DEFINITELY a rom-com movie that millions of Americans would "die for." NO pun intended! I mean I was laughing my ass off while I was watching this in the comforts of my own home last evening. Initially, when the film first came on, when I was looking at Lopez and Duhamel on screen together, the chemistry between the two characters simply didn't seem to be …magical or connecting. They just did not seem to be the perfect couple acting as if they were getting married the very next morning, you know no to mention having or needing a shotgun in order to make their epic wedding happen. LOL! As the film progresses onward, we get to see why Darcy and Tom both fell in love with each other and that is something that all couples whether they are married or not.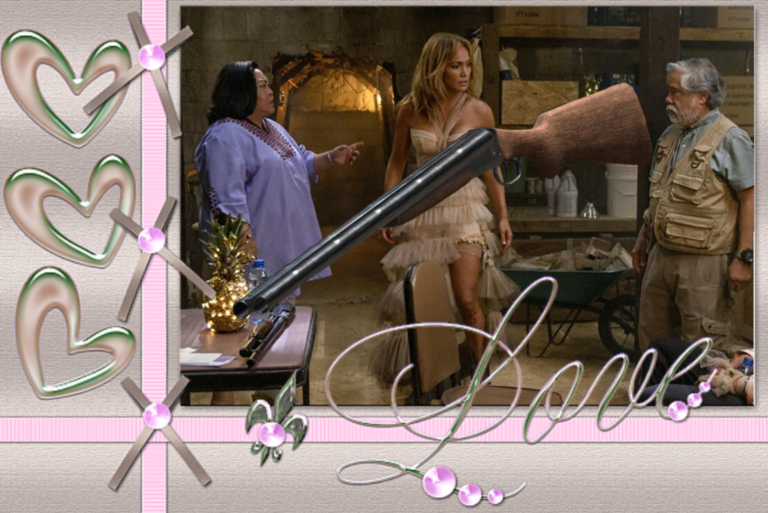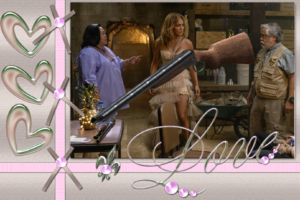 Relationships Will Be Tested & Tempted
They need to always stop and realize in their relationship whether they have rough patches or not although every couple will go through difficult times, have disagreements, and such. It really is disappointing when it takes a tragic event to make a person or a couple realize how much something or someone means to them – but it is a sad and tragic truth. Sometimes, that is what it takes and in this film, it takes a shotgun in order to make Tom & Darcy's families realize that this is THEIR marriage, and THEY want to do it on THEIR terms, and on THEIR timetable, and how THEY choose, and how THEY want to.

ON POINT Magic from Duhamel & Jennifer Lopez!
Lopez' character was really funny to me in the way in which she was super fearful of the mere sight of blood. OMG! That was funny. My favorite part of the film was when she and Tom had to cut themselves apart with the meat cutter and Tom got cut and his blood smeared across her chest and she looked down at it and fainted. I am literally laughing right now as I am writing it because I am literally seeing it as I am typing it. I was laughing out loud when I saw that screen in the movie and I literally rewind it like 3 or 4 times because I HAD to re-watch it! Jennifer Lopez looked stunning in that dress once she cut it with her Mother-in-Law's borrowed knife!
J'Lo Rocks Her Wedding Dress in Shotgun Wedding Form!
Lopez just KNOWS how to wear a show stopper – that's for damn sure! Naming this film Shotgun Wedding was perfect because there was nothing but shotguns! A shotgun here, a shotgun there, a shotgun everywhere! Casting Jennifer Coolidge in this film was …a funny slap in the face – she added the comedy to the film although seeing Lopez and Duhamel act foolish and do the most obnoxious things that I would never see them do even in a regular comedy movie was unheard of and odd for me to see, but it was like watching a spoof film and it was making me laugh very hysterically!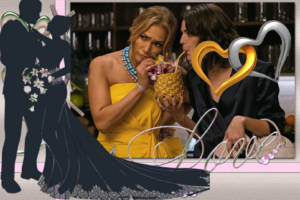 Best Romantic Comedy I've Seen In 2023!
We are only in the month of February, but this movie is by far the BEST film that I have seen this year in 2023, and if anyone asks me what my all-time favorite movie is of 2023, I will say this one for damn sure! I was able to figure out who the antagonist was in the film – who wanted to kidnap the wedding guests and take them hostage for a greater and bigger purpose, but the bigger goal was to get at something that almost ever kidnapper and greedy person is after and I think you know what I am referring to!