What's "Operation Fortune: Ruse de Guerre" About?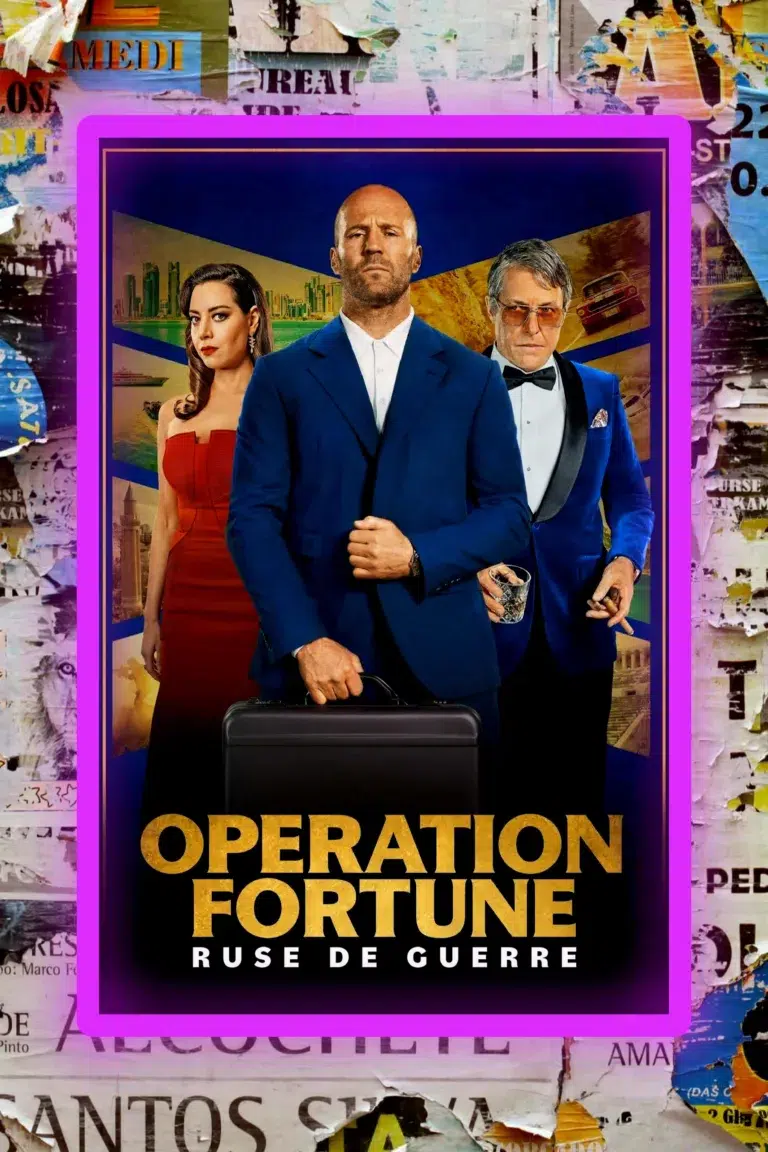 Special Agent Orson Fortune (Jason Statham) and his team of operatives recruit one of Hollywood's biggest movie stars, Danny Francesco (Josh Hartnett) to assist them on an undercover mission when the sale of a deadly new weapons technology threatens to disrupt the world order.
Special Agent Fortune Arrives On "The Scene"
Have you REALLY hit "the Jackpot" with Operation Fortune? I mean …do YOU really, Darling? And I'm asking you this with a very thick accent like Greg had which was played by Hugh Grant in Operation Fortune that Orson had to put into motion in order to find out who the buyer was that Greg contacted! And do you know what the funniest thing is about this movie? It was the fact that Josh Hartnett was in it! I mean the last film that I saw him in was yet another Guy Ritchie film and that was his 2021 film, Wrath of Man. I thought Hartnett vanished from acting!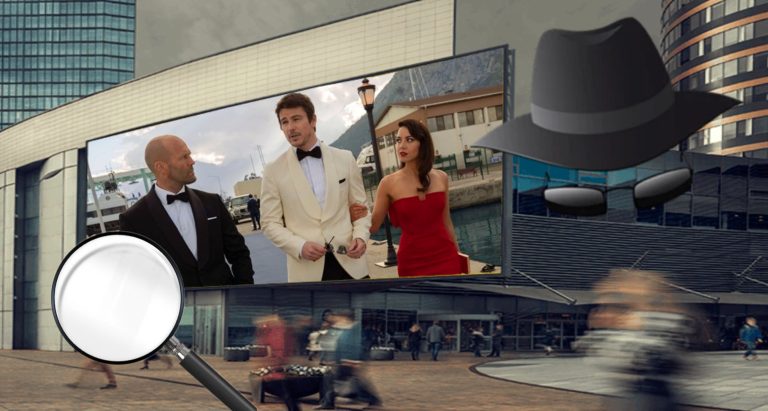 Operation: Ruse de Guerre Goes Off With Hitches and Glitches!
Maybe he needed another quick paycheck? Anywho, back to the movie …this film never really enticed me "like that" to want to rush out and come see it. Ideally, this movie was supposed to come out on streaming services after it could not get picked up by a major distribution studio and after watching it, I can see why.

Never Go Wrong With Jason Statham!
It was a very decent spy action film, but it didn't have that special element in it that audiences look for in a film – and that element is illumination. Operation Fortune did not spark anything on the screen for me. It kept my attention, but it did not sustain me the entire time. It did not draw me in to keep me wanting more & to keep looking at the big movie screen in front of me. When a film fails to do that …then, hell yeah, we have a real serious concern! Aubrey Plaza played her role marvelously! She is really great at being a comedian! She only does comedy films!

The Operation Fortune
If I were to ever see her in a film that was not a comedy, I think that I'd fall or even faint from seeing her act in such a serious of a role! This movie was enjoyable and I was entertained and major kudos MUST go to Hugh Grant because he played the antagonist extremely well and with such vigor!!! He made Operation Fortune – and by saying that …I'm talking about the actual movie & not the operation that the operatives had to do. There was not a great & stellar cast, but the film stays a float with the cast that it was given. Jason Statham will always and forever film a movie where he is in total control and holding a gun. There are just some things that are just going to be and that is going to be with Jason Statham.

Trav's Conclusions
I think that when it was time for Danny & Sarah to pretend to be a couple they really seemed to be a real couple in love even though they were just acting and pretending! But when Orson was trying to coach and school Danny on why he came into his life, it was funny, but Statham just has one of those voices that just grabs your attention. Wouldn't you agree? So, if you have a task that you need completed …grab Orson Fortune and that clipboard, return to his office, and listen to what he says, and get going on your mission IF you choose to accept Operation Fortune!