Film Synopsis
: A live-action prequel to the feature film that tells the story of a young Cruella de Vil (
played by Emma Stone
). In 1970's London, she aims to leave her mark on the fashion world amidst the backdrop of the punk revolution. Befriending a pair of thieves who share her predilection for mischief, the trip establish a life for themselves in London. Are you ready for her reign of terror and mischief, darling???
GRADE: [A+]
The Baroness was more "cruel" than Cruella was – and you will find that out immediately! You will wanna punch that lady in the face! I had to get that out first. I mean she acted as if she ruled the world, people's feelings and emotions, the sidewalk, she wanted you to kiss the ground that she walked on, wanted you to worship her, she was totally into herself and thought she cold just do anything to anyone without any repercussions whatsoever!
Even though this was a prequel to show us how Estella came to become Cruella & had never been done before (at least not to my knowledge) the movie was better than what anyone could – or would have expected. I had the opportunity of seeing the film more than 3 times and I loved it even more with each time. I can see why people love to dress up as an evil Cruella DeVil for Halloween or throw Costume parties and have her as its Host. She is a very fun and lively character and person!
I had the opportunity to see the film in Dolby which is the BEST AND ONLY way to see films on the Big Screen in my candid opinion. It was lovely, darling as Cruella and her fellaz would say, shall they? Emma Stone really played her role to a C or a T! She was brilliant just as her character wanted to be – a radiant and brilliant fashion designer.
The movie was very funny thanks to Cruella two sidekicks; those two guys who accompanied her on their "infamous missions" were really somethin' else! Lol! The movie reminded me of Batman Returns when The Penguin is born. Do you remember that? Even though Estella was not disfigured, but only her hair was the oddest thing about her was – can you see the similarities there?
The beginning of the movie started off very close to that, but with the faces of the parents and the staff hidden, but of course it was revealed in the end. Stone really was a great story teller as she told the story of her life from her perspective from a young child to adulthood. Can you guess what drove her to pure insanity – to cause such mayhem?
Do you think that it is just ONE thing in particular? Do you need to watch this prequel to find out my darlings??? Next, the costume design team really did such an amazing, amazing, amazing job with all of the wardrobe used in the film.
Estella says something very pivotal and symbolic in the beginning of the film. Will YOU catch onto what it is and truly how symbolic it is and how it can relate to change and evolving – even in the world today? Were you able to catch it – or do you need me to tell you what it is? I hope that you tell me in the comments section below and I can tell you!
It was flashy, classy, and dumpster truck trashy and you will understand that last one when you watch the movie! This was the best 2 hours and 14 minutes of my life on a Saturday night with my friends that I could ever ask for! So go…BE CRUEL!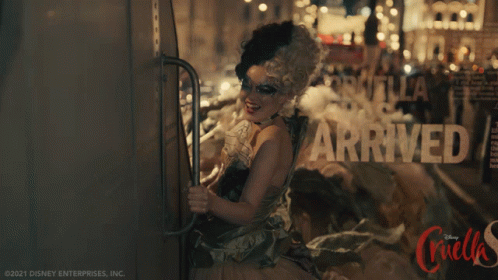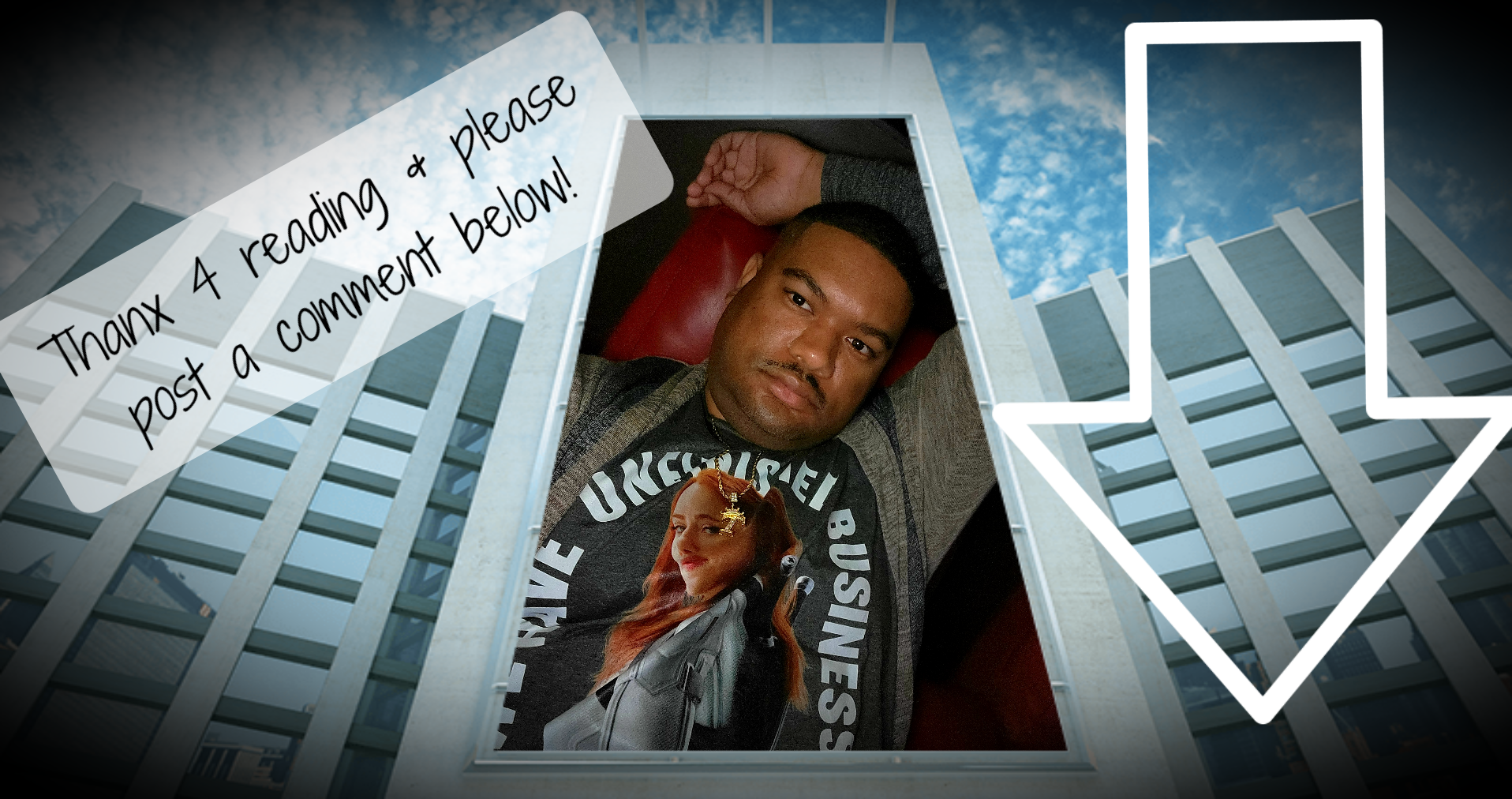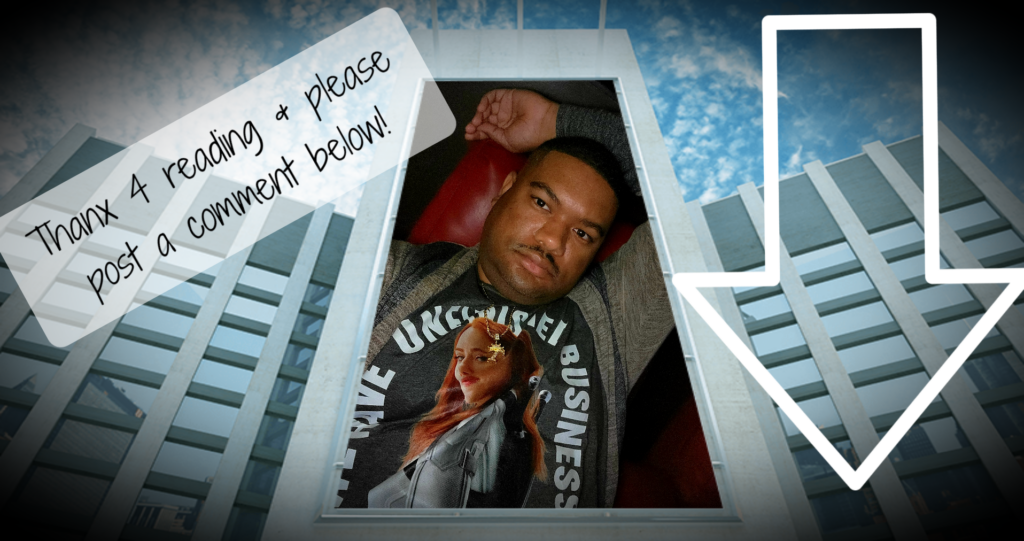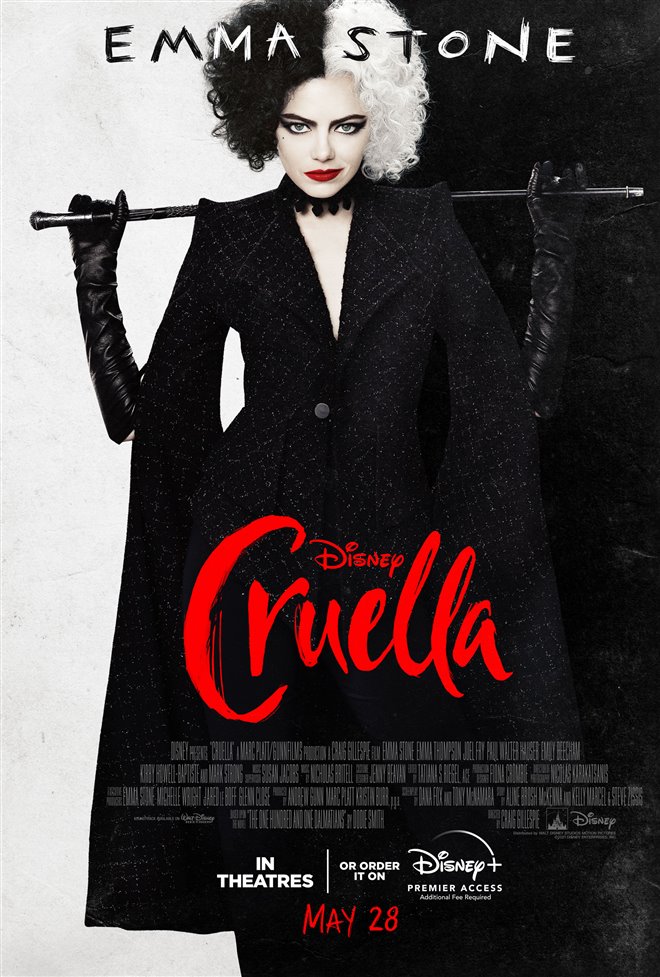 "Movie Goers…come see me, Darlings! My Darlings"….#TonightWithTrav