Film Synopsis

: A Quiet Place 2 – Following the events at home, the Abbott family (

played by Emily Blunt, Millicent Simmonds, & Noah Jupe

) now face the terrors of the outside world. Forced to venture into the unknown, they realize the creatures that hunt by sound are not the only threats lurking beyond the sand path!
GRADE: [B-]
This certainly is a quiet place. I've actually been anxiously awaiting the arrival of this sequel for quite some time now – when I heard of its inception – I was in complete surprise just like Krasinski (the Director) said — he was actually not looking to direct or make a sequel. I was rather shocked with this second movie came out. About 50% of me wanted to see it and about another 50% of me was terrified to death of not seeing it. I am just not sure if a theater packed full of people could sit still and quiet for two hours to see a movie that is being filmed where you have to be silent! Lol!
This was not as good as its predecessor; I must say that. There was not a lot of creatures and creaking noises and just terror in this film as there was in the first and if you saw the first, you will pick up on that throughout the film as it progresses onward. I have to compliment the young actress Millicent Simmonds who portrays the deaf daughter. She is brilliant! I love her! The way that she acts is astounding! She is a beast! She kills it! Being quiet is not stopping her at all! I am very proud that at such a young age she is projecting to the world that she will not let her disability stop her from accomplishing her dreams and goals of being a movie star! I love a quiet place!
The actress who portrays her – I am not aware if you all know this about her or not, but she is totally deaf in real life due to an overdose of a medication and she has always wanted to act and she does act as an actress to prove that no matter if you have a disability of any sorts you can still make YOUR dreams come true and fulfill it and she is doing just that! She is not letting her deafness stop her from acting. SHE IS AMAZING! Her work is amazing in these two movies and I will seriously follower her – and her career! The way that she just attacks that animals and the vile and corrupt creatures in the film just shows how she can attack anything in life that throws her any curve-balls!
I must compliment her on her tenacity. Also connecting onto that point, her character, Regan also had the courage to save others from the creatures devastation and destruction in the movie just as her father, Lee wanted to in the first film. It is just so profound at how this girl at such at young age can have this sort of effect on me what she is doing in her real life and what her character did in this movie at such a young age – it is all connected. I love a quiet place! A quiet place…a quiet place to watch this film! A quiet place is the place! A quiet place!
Can you see that? I MOST certainly can! I would like to move on to as soon as the film first comes on – it will confuse you just a tad, but you will have to go online to find out its meaning and significance as to why Lee Abbott was seen in this flashback. Very!
The performances from Emily Blunt and Cillian Murphy was off the charts and could not get any better! There is not much more I can say, but PRAISE THEM!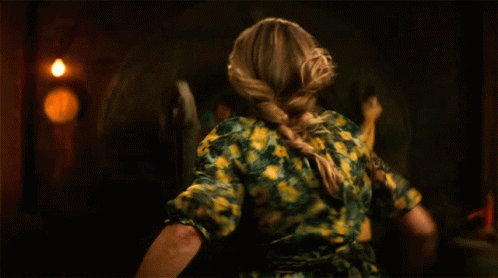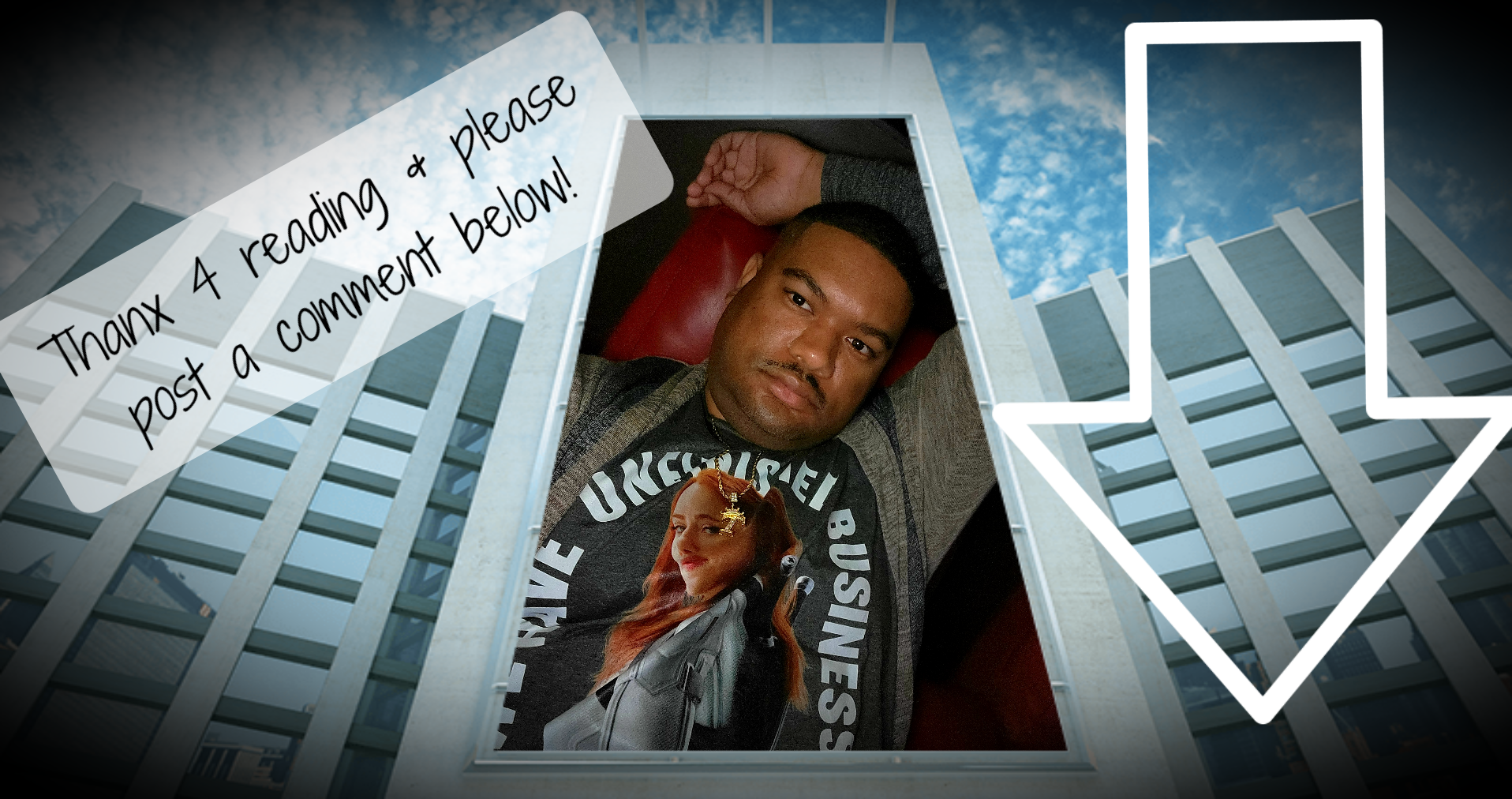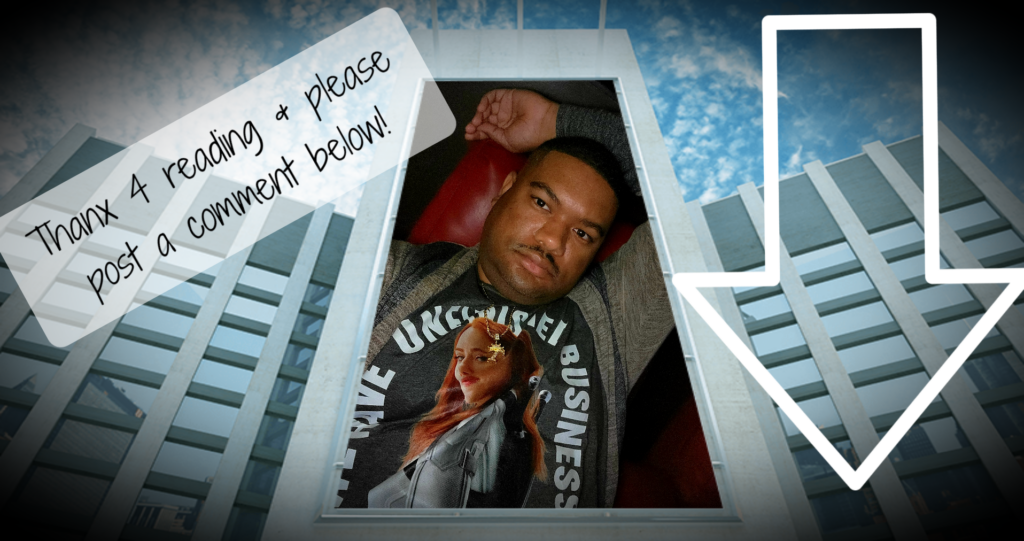 "Not as good as the first, but it still packs quite a punch – quietly!" #TonightWithTrav