TONIGHT WITH TRAV RATES "BODIES BODIES BODIES" WITH…

Film Synopsis

: When a group of rich 20-somethings plan a hurricane party at a remote family mansion, a party game turns deadly in this fresh and funny look at backstabbing, fake friends, and one party gone very, very wrong!!!
Trav's Critique on "Bodies Bodies Bodies" ➡️

Um, yeah – everyone's damn bodies should be sliced up and diced up! There should be NO more damn bodies, bodies, or bodies left once this ridiculous and foolish ass movie is over and done with. I am so glad that AMC came up with the A-List Membership program so that way I can see movies that I am curious about although my expectations were not that high for this film! This is something that is not even worthy of a damn firestick. Realistically, when the movie first am on, I thought it was a lesbian flick! Try not to get erotically stimulated once you see it if you get easily aroused!!!

I will be brutally honest, there were times on and off in the film where I thought something gruesome and surprising would happen …something did – but then I felt like what did happen was the start of something, but then I am saying to myself, "hello ….is that all? where is the rest? Is that it?" Do you see what I am saying? I will say this about Amandla Stenberg's character – she was a total badass! Stenberg has really grown up and matured since the first film I saw her in where she was young, sweet, and innocent and that was The Hunger Games.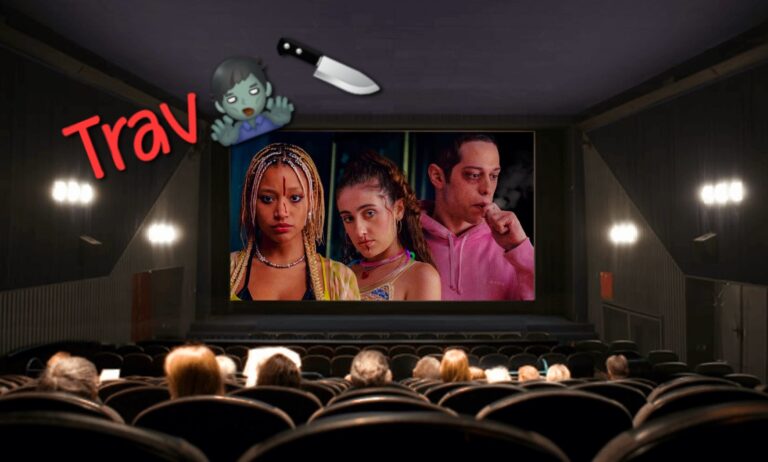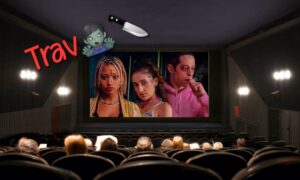 Besides Amandla, there was no other young actor in the film that I actually recognized, well besides Lee Pace from the Twilight movies. I felt like this film was made with $100 and shot with a really good cellular device. I kept thinking about the movie Promising Young Woman while watching the movie. Want to know why?

Well, in Promising Young Woman, the premise of the movie let audiences believe that the main protagonist was going to actually KILL all of the men who had anything to do with her best friend getting raped, assaulted, and killing herself when in actuality she did not whereas in this movie, the killings were actually done, but the manner in which they were done were rather – STUPID.

I am sorry, but is no other way to put it. I really want to tell you how it was done, but my motto is – NO SPOILERS! But, if you have read up to this point, I know you most likely will not see this movie; or you just might because you are sort of intrigued by films like this or you just like to see murdered blooded up bodies! I dunno! LOL!

I really can't say anything more about the film except it was a total waste of time – if you want a movie to fall asleep to if you love going to the movies just to pay to go to sleep (which I think is just insane) THIS is the movie to do that in! Who knows? You just might find someone to play the bodies game with! I would STRONGLY advise against Redboxing, renting, watching, bootlegging, or anything.