TONIGHT WITH TRAV RATES "THOR: LOVE & THUNDER" WITH…
Film

Synopsis

: Thor (

Chris Hemsworth

) enlists the help of King Valkyrie (

Tessa Thompson

), Korg (

Taika Waititi

) and ex-girlfriend Dr. Jane Foster (

Natalie Portman

) to fight Gorr the God Butcher (

Christian Bale

), who intends to make the Gods extinct.
Trav's Critique on "THOR LOVE AND THUNDER

" ➡️ I had never seen – or that I had skipped the second film and never saw Thor: Ragnorok and now I am seeing this film. I'm not sure of the particular order in which all of these films take particular place in, but some say that the second film was rocky and that it was not really vital in the sequences.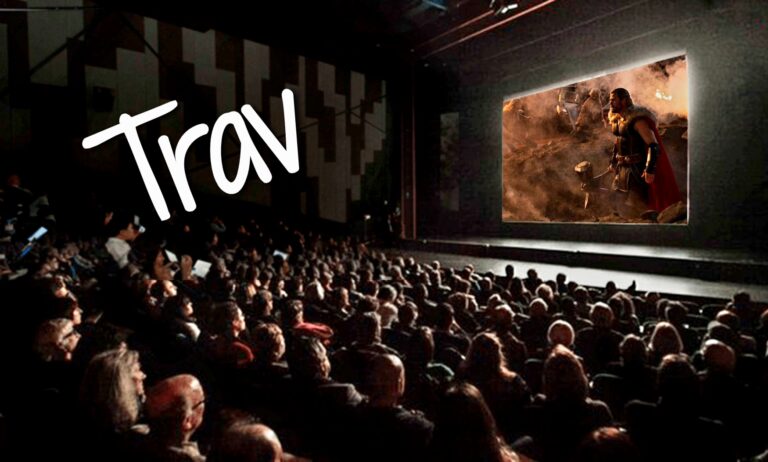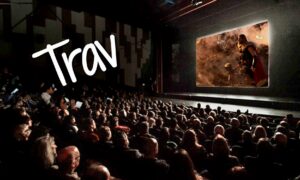 So, with that being said – I guess that I am at a win/win with seeing this one, huh? Which order do they even go in? LOL. Any who – the main fact that everyone is intrigued by is Thor and if Hemsworth has kept his Gladiator body in top shape! Has he, you ask? Yup! I felt that this Thor movie was a reunion for all of the characters from the previous films no matter if you have seen the very first from 2011, or Thor: Dark World from 2013; or Thor: Ragnorok in 2017 to this one in the present day.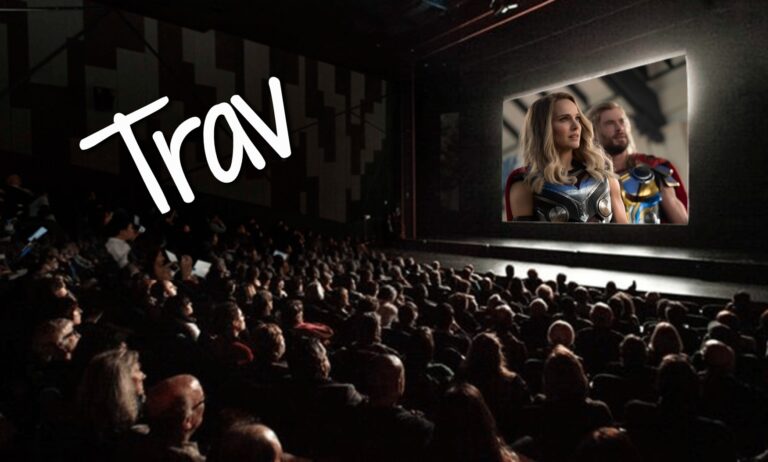 Thor's father, Odin saw the spoiled little brat in his son, Thor in the first film – so he banished him to Earth to go and learn the lesson of humility – something that he felt had to be given to him because he was a God. That's the problem & dilemma here on Earth with people – its the concept of when people get "the big head" and get full of themselves when they have fulfilled a major accomplishment or was born into something with high value or praise.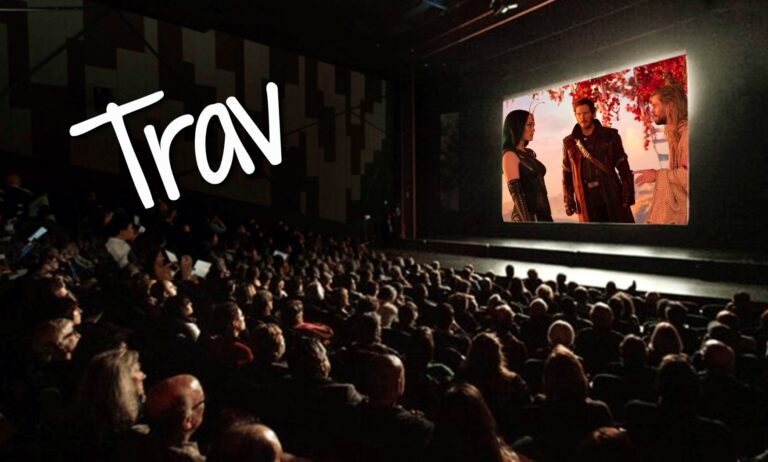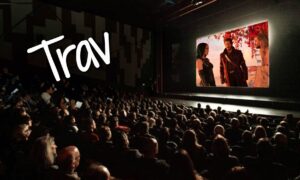 When phrases such as: born with a silver spoon, a dictator you are, you think you're a King, high maintenance, etc. When people are labeled like that – these are spoiled individuals who have let their success go to their head and think that they are above reproach and anything and anyone else. This WAS Thor. He decided to change – his father banished him from their Kingdom, but Thor chose to change and see life and the way he was seeing others who was not like him in a different light, and he was always grateful to his father for that punishment.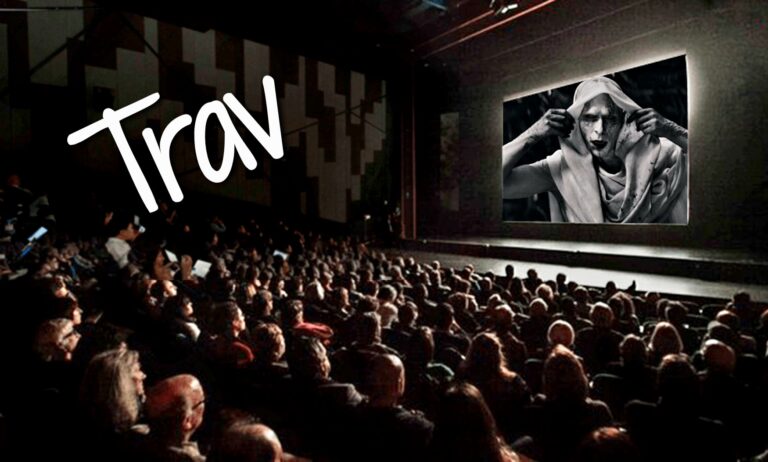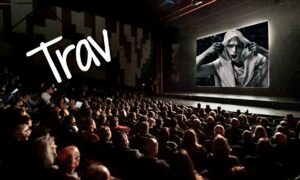 Let's think about this scenario: consider that you have wronged someone, and they talk to you and try to "school" you on the mistake you have done to them – how would you take that correction? In a good and positive way and see it as they love and care about you and want to see you do better – or in the negative way and that is you don't want to be corrected or told how to do something.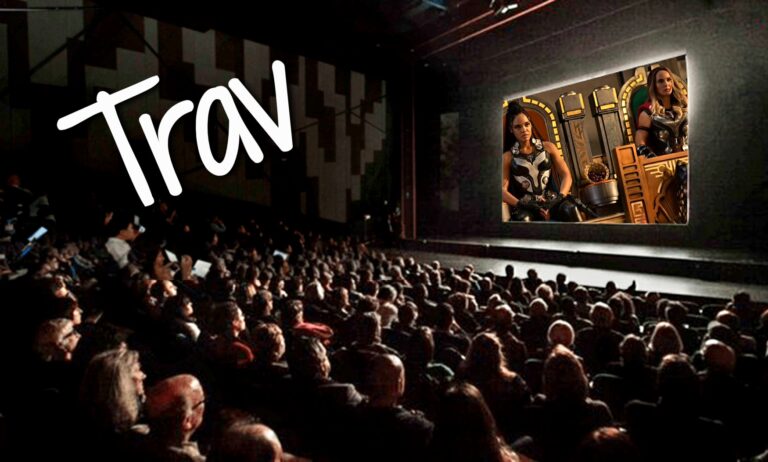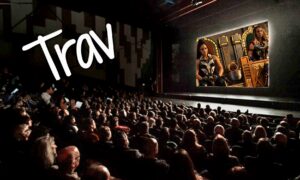 In life, when people counsel or give advice when they see a friend, spouse, etc. make a mistake, if they love and care for them, they wouldn't take the time and effort to point it out and talk to them if they didn't what? Love them? LOVE!!!

LOVE IS THE KEY!!!

LOVE

and

THUNDER

DO INDEED

mix

IF

you stop and think about it.

Thor

met

Jane

on Earth. Jane knew nothing about him and vice versa; they taught each other. Thor's passion for her was electric and passionate like fire. Their love sparked a magnetic force between them that was unstoppable AND unbreakable. If someone is important you and it's meant to be…it WILL be & it's crucial to remember why you are in each other's lives – for what purpose?